Founder of the Sensual Alchemy, and I've spent well over 10,000 hours learning, experimenting, exploring, and teaching people epic sex and legendary love.

I'm also in love with how radically different worlds connect like science and materialism with spirituality and mysticism.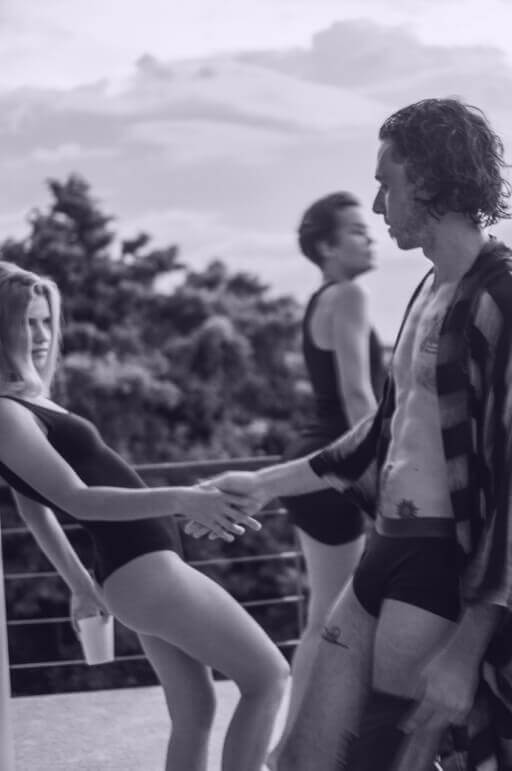 You could say that I'm turned on by seeing other people experience more pleasure in their life.
Which is true, but… it goes deeper than that. If you spend time learning the tools, ideas, and practices, you'll start experiencing an unbelievable amount of pleasure you haven't even thought possible.
You'll experience deeper, more satisfying intimacy, both with yourself and your partner/s.
I'll show you how to become sex gods and goddesses, fully open and expressive, celebrating your life with unapologetic joy…
I'll show you how to tap into the powers that are already within you and are just covered with conditioning, guilt, and shame…
And we'll do it all while better understanding our own and others' world of needs and emotions on a deeply profound level.
If you are curious about how I got here, I'd love to share it with you…
During my twenties, I've carried a bag full of trauma, shame, and guilt around my sexuality and relating to women due to my upbringing in an extreme Jewish Orthodox community.
After leaving that community, I embarked on a long journey of discovery into letting go of that shame, the blockage, and everything that was holding me back from making love with myself, women, and the world.
"I realized that how I show up with women and express myself sexually is how I feel and do everything else."
I had to start my journey of learning…

I've read every book on sexuality, communication, and intimacy I could put my hands on, got in touch with many coaches, teachers, and masters, and dived head over heels into the worlds of tantra, kink, BDSM, non-violent communication, and conscious relating.
I don't hold any fancy degrees or credentials.

Everything I learned was from real-life felt and raw experience.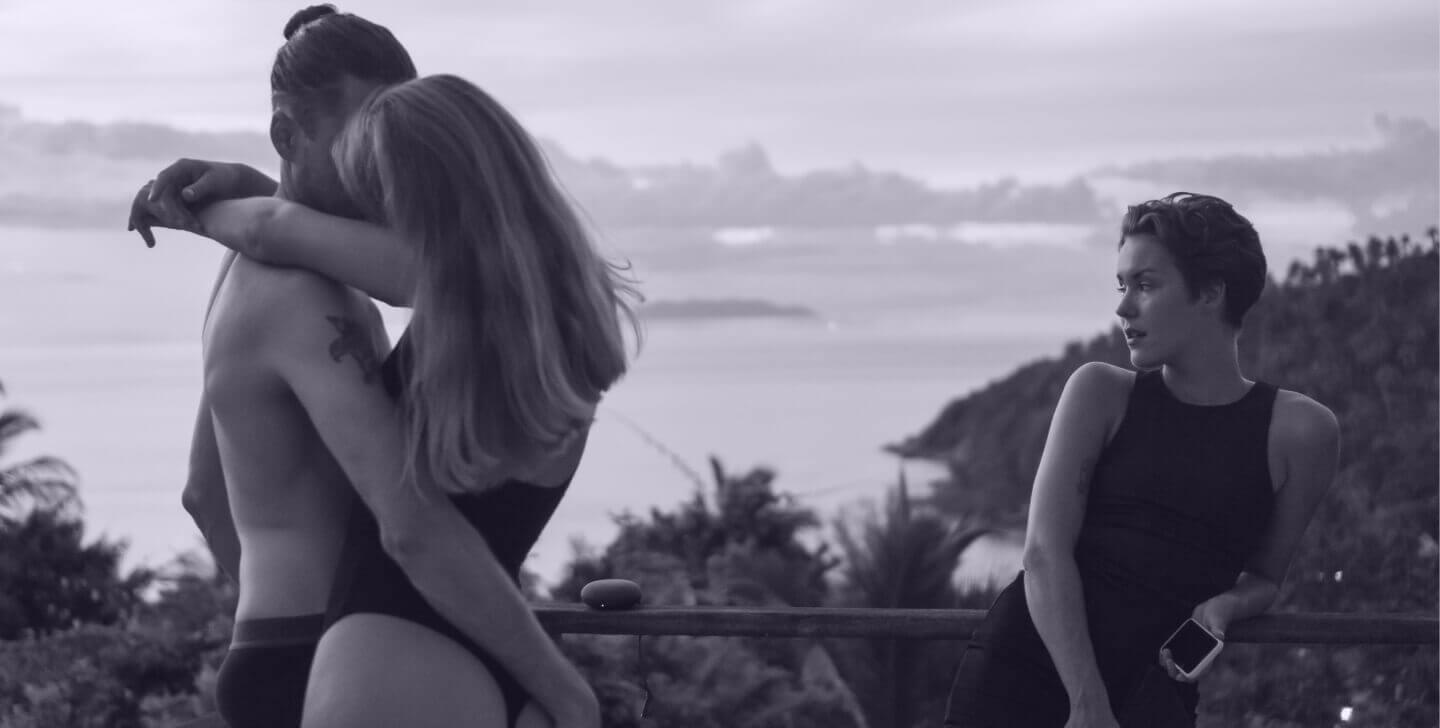 My attitude was and still is, a willingness to try ANYTHING at least once.

I got myself into pretty epic and strange situations with some of my teachers, as well as in the various sex-positive events and workshops I've attended and facilitated over the last decade.

Finally, as I turned 30, I felt I'm ready to start sharing some of what I learned.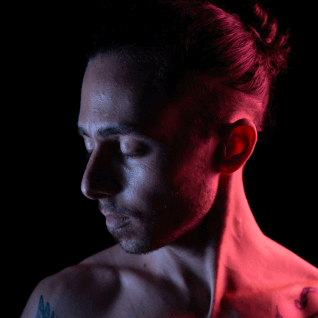 I founded the Sensual Alchemy School Of Integrated Sexuality. My first program for Men was a significant success, sold over 20 spots within a week of launching, and has been increasing ever since.
‍
I've partnered with some of the most incredible masters and teachers of different practices like NLP and integrated sexuality to bring you the most relevant, quality, and effective sexual education and personal mentoring you can get.
And we're just getting started…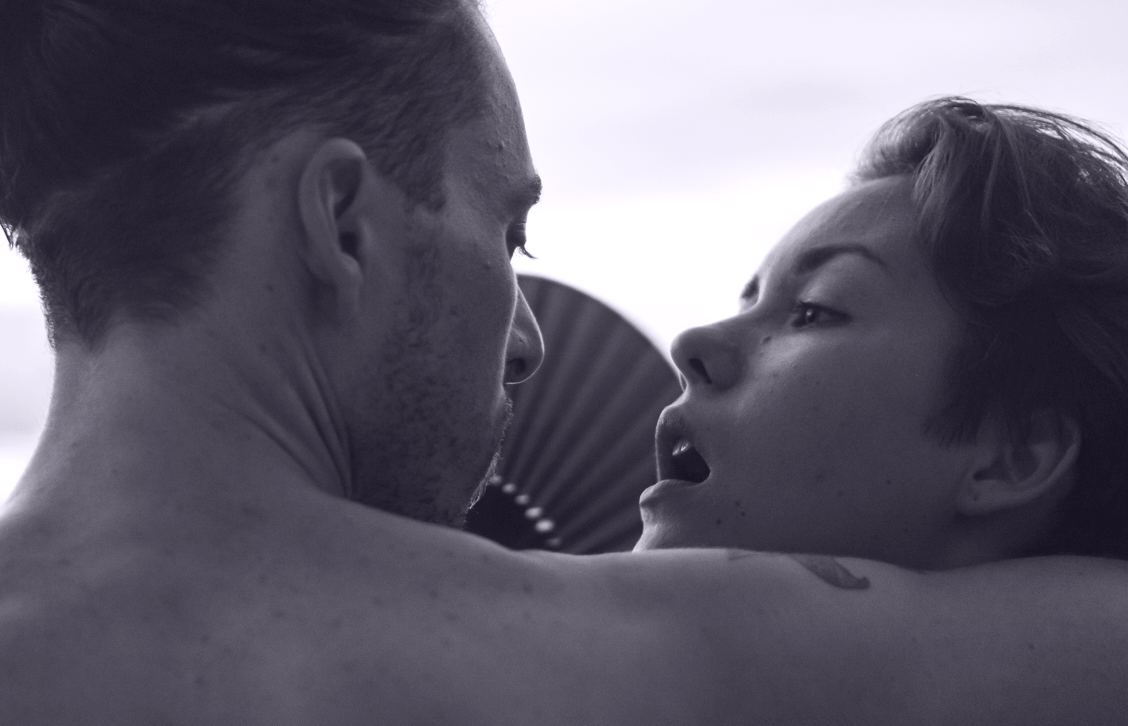 "I see a world in which sex is viewed as a natural and beautiful expression of self."
A world where we can let our guard down, and express ourselves sexually with others in a way that's constructive, safe, powering, and freaking HOT!
Because you see…
The problem is that no one teaches us that stuff…
We grow up modeling our parents and how they experience their relationship, and 90% of the sexual literature we have comes from porn.
Neither is a very healthy or constructive source of information regarding building healthy sexual habits, self-love, and epic pleasure. And authentic self-expression.
Also, there's a considerable gap when it comes to sexual education available.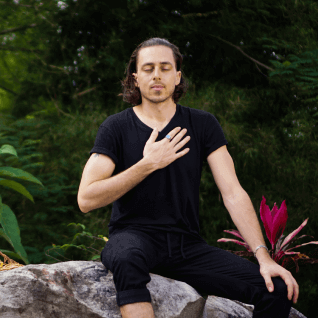 You have the world of Tantric sex, which is incredible but tends to be overly spiritual and with a limited view of sexuality in the context of modern relating.

Or the "sex-positive" kinky BDSM community that usually requires equipment, connection to a community, and again, not very helpful when it comes to becoming an epic lover all around.
"I believe that there's a need for an all-encompassing, more integrated view of sexuality in our day and age."
Such that is taking the best of all worlds, integrating it with high-level communication skills, and serving it to you on a silver plate in a way that's digestible, practical, and effective.

Let's Start your journey
to a life of Ecstasy
We've created a few Sensual Alchemy flagship courses for men, women, couples, and singles.
Included are all the education and help you need to become the epic lover you always wanted to be, add ecstasy to your life in and out of the bedroom, and form deep, meaningful relationships.
My courses are tailored specifically for your needs, based on your desires and challenges, and include live demonstrations, group, and personal coaching.
What do they say about me?

"I started a relationship with the help of Yuval, he taught me deep self-love"

"I've experienced trauma and now, I'm finally able to love myself and open up to men"

"Things that are next level and you can't find anywhere else"

"Yuval helped me connect deeper with ecstasy, with my body and my partner"

"He's a legend. His Energy Is like nothing else."

"Yuval's work helped me take my relationship to the next level"


"This had been a game-changer for me, no one teaches you this stuff"

"I can honestly say, this changed my life"