Introduction
If exploring a more artistic and creative approach to sexuality and sexual energy is of interest to you, then the practice of 'pussy worship' is right up your alley.
This practice is all about adoring, respecting, appreciating, and venerating the vagina, pussy, or in its Sanskrit name, "Yoni." It will create a space that not only intensifies pleasure but will create a very unique experience for your partner.
This blog post will unravel the different connotations of this simple and beautiful ritual, its guiding principles, and practical ways to embrace this extraordinary practice and integrate it into your sexual relationships and even into your spiritual path.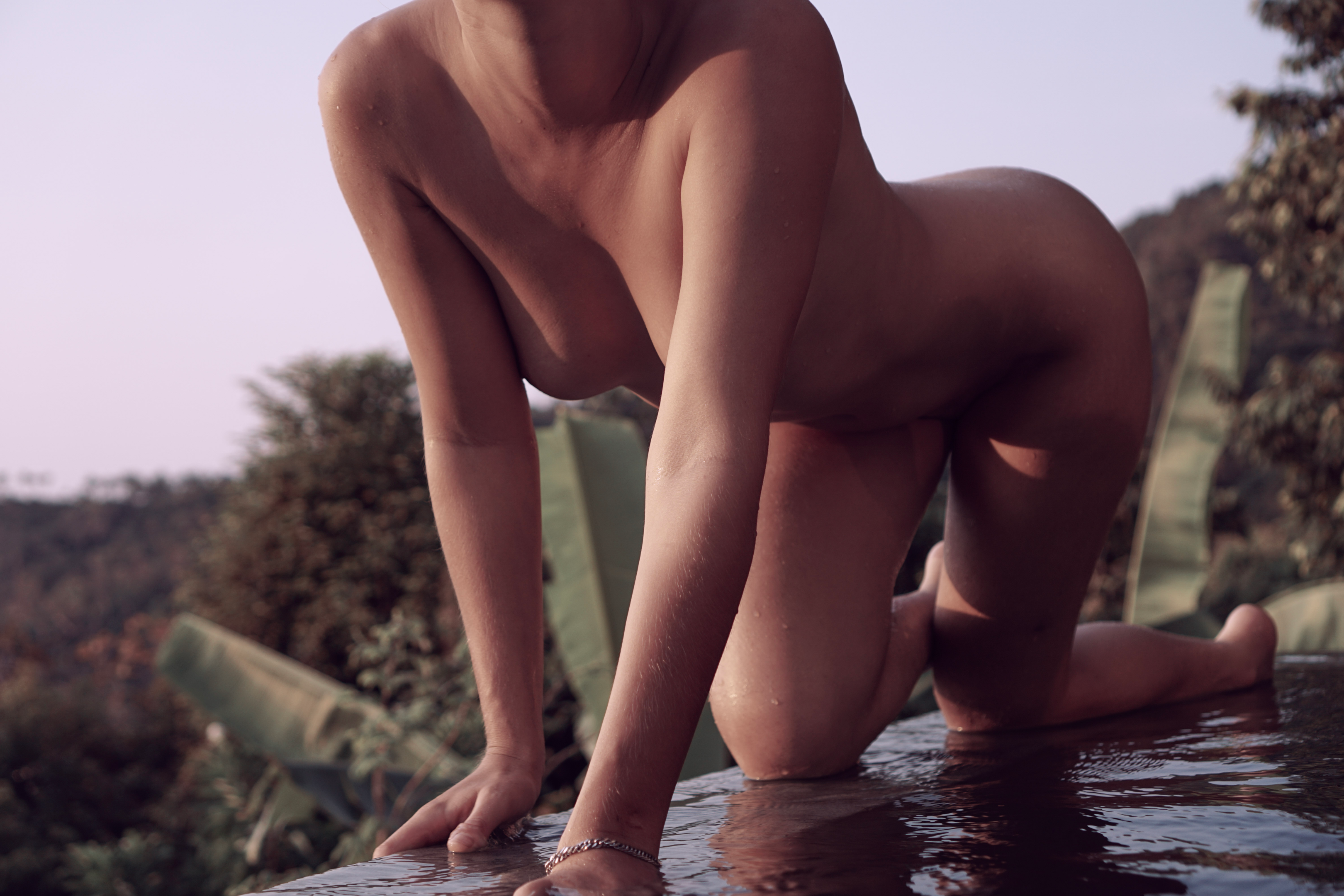 Pussy Worship – kinky context
There are two primary contexts for this practice
The first context for this practice falls under the umbrella of BDSM and kink, creating an extremely erotic power imbalance.
In this dynamic, one partner receives absolute worship, and the other partner experiences the pleasure of providing that worship.
There aren't many sexual experiences as pleasurable as letting your partner take away the lead, allowing you to relax fully, and having them give you their full undivided attention in worship and adoration.
An interesting phenomenon to witness here is that, for many, fully receiving proves surprisingly challenging! If that's you, this is an incredible opportunity to practice and get used to it.
Regardless, The objective here is to amplify erotic pleasure. It offers a way to explore fantasies and build a unique sexual dynamic.
Spiritual devotion to a woman's pussy
Your partner's pleasure and orgasm are not the only reasons for the context of this beautiful ritual.
Many ancient traditions incorporated forms of pussy worshipping rituals, expressing gratitude to the vagina as a life-giving, pleasure-providing entity.
One such tradition is the tantric practice of Pussy Puja, where rituals, meditations, prayers, and mantras were performed, often with offerings of flowers and fruits.
I believe that taking inspiration from our history and taking a more ritualistic approach to our life and sexuality is not only a new and creative way to relate to life but can invoke powerful spiritual experiences.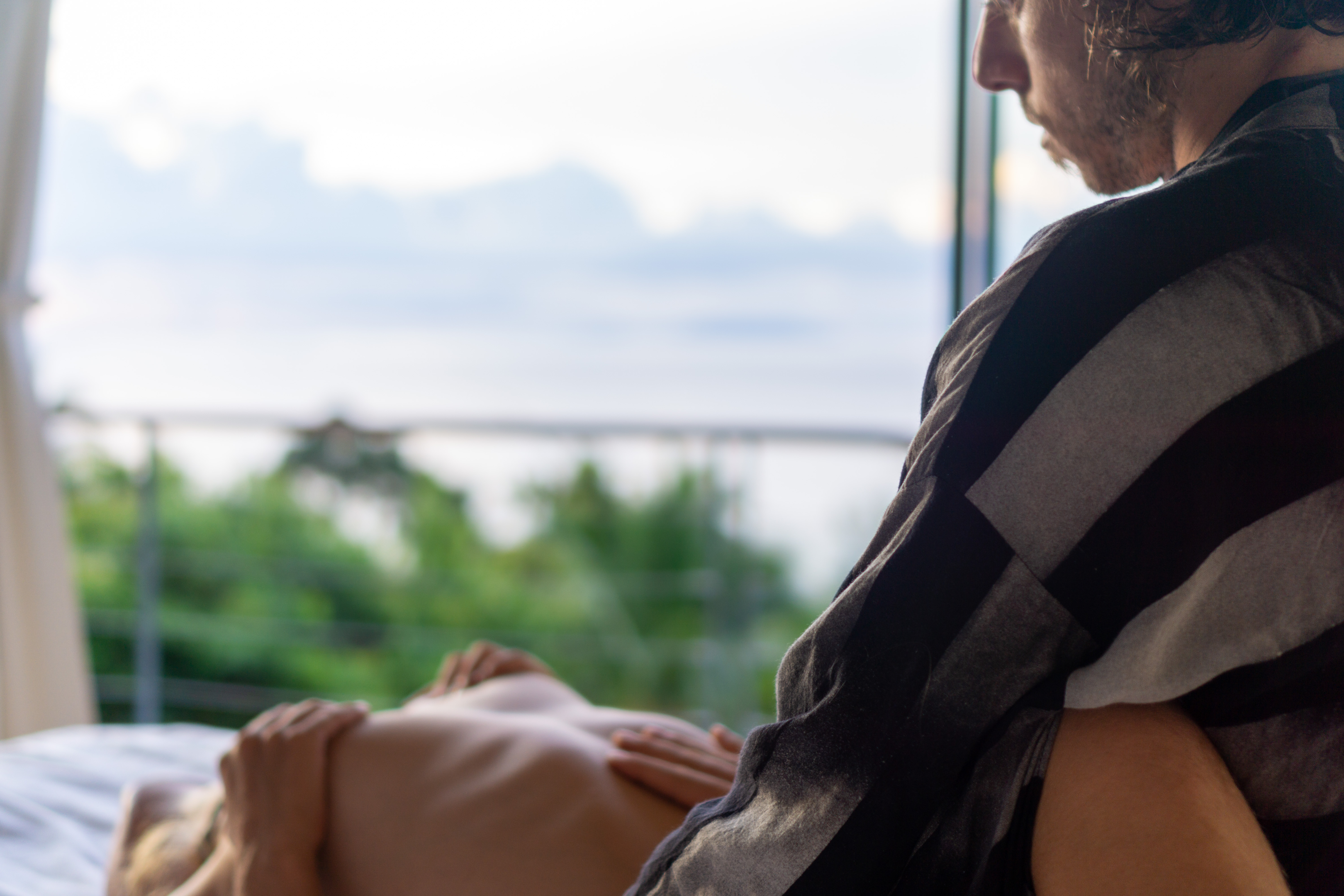 The Benefits of Pussy Worshipping for sexual pleasure
Whether you approach worshipping a woman's pussy from an erotic/kinky or spiritual perspective, incorporating this practice into your relationship and sexuality can offer tremendous benefits.
Pussy worshipping can intensify pleasure, allowing the worshiped partner to fully immerse in the experience without worrying about their partner's pleasure or other distractions.
Moreover, it has the potential to deepen intimacy and strengthen connections between partners.
For many, especially those who hold trauma in their bodies and specifically in their vaginas, pussy worship can be healing.
Having one's vagina intentionally adored and mindfully touched can help heal deep wounds and release stuck emotions, contributing to overall healing and well-being.
Sexual energy benefits
For those interested in spirituality, incorporating pussy worship into their practices can bring a deeper sense of connection with the universe and nature.
By venerating a woman's pussy as the source of all life and pleasure, practitioners can feel more interconnected with everything in existence.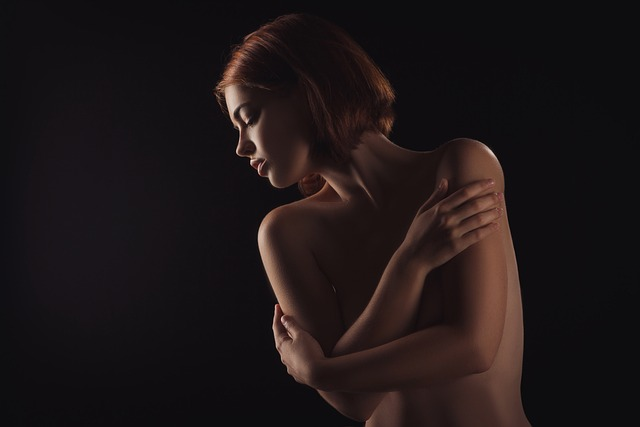 Integrating Pussy Worshipping into Your Sex Life
There are a few guiding principles when incorporating pussy worship into your sex life. The most important element is presence.
Being fully present with your partner's body and vagina, tuned into the sensations of the moment, can make the experience more profound.
Intentionality is also key. How you approach pussy worship matters more than the specific actions you take.
The intentions you bring, the love and adoration you feel, will shape the experience.
This leads to the principle of creativity: there isn't a single "right" way to perform pussy worship. It's essential to find an approach that feels authentic to you, aligns with your desires, and brings you joy.
Practical Ways to Worship her pussy
Here are a few practical ways to integrate pussy worship into your intimate encounters:
1. Pussy Gazing: Simply observing your partner's pussy with love and acceptance can be healing and profound, especially for women who feel insecure about their genital appearance. Some women may not feel comfortable with having their vagina observed like that at first so mix in some eye contact and don't gaze too long or too intensely.
2. Verbal Worship: There's nothing that will open a woman's heart more quickly than letting her know how beautiful and delicious she is. Express your appreciation for your partner's sacred temple. Compliment the way her pussy tastes, smells, and appearance. Recognize and verbalize her pussy power and capabilities.
3. Mindful Touch: Explore your partner's pussy with your fingers. Make your touch slow, playful, and mindful. Listen to her body's feedback.
4. Oral Worship: Approach oral sex as a form of worship. Do it not out of obligation or to achieve a goal but because you genuinely enjoy the act. Lick and eat her vulva like its the best meal you've ever had in your life.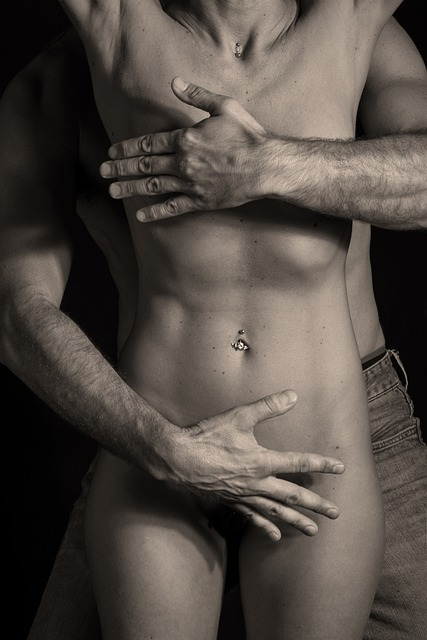 Rituals and Pussy Worship
Lastly, If you have a spiritual inclination, performing elaborate rituals involving pussy worship can further enhance the practice.
You might imagine your partner seated at the center of a circle of flowers, with candles and incense creating a sensual ambiance.
You could offer flowers, fruits, or sweets as symbolic offerings to the goddess. Meditating in front of her vagina can enhance the sense of reverence and devotion.
Remember, this ritual should be creatively alive, joyful, and fun for both of you.
The Act of Worship Beyond the Physical
You can combine any or all of the examples above into your pussy worship ritual.
However, it's important to remember that the act of worship extends beyond physical actions.
Expressing your adoration and worship verbally, through touch, and through attentive gazing forms an integral part of the practice.

Embracing Pussy Worship in All Its Forms
In conclusion, pussy worship is a phenomenal practice that can transform not only your sexual experiences but your relationship and life as a whole.
While this article primarily focuses on pussy worship, it's worth noting that similar practices can be performed on a partner's penis.
Thus, it's not exclusive to individuals with vaginas.

The most crucial aspect to remember is the role of intentionality.
Yes, we've provided you with a few ideas and inspirations, but ultimately, it's not just about what you do but who you are when you do it.
Follow your own erotic aliveness and creativity, and allow yourself to fully engage in the practice.

As we sign off, we invite you to explore this sensual practice and discover the transformative power of pussy worship in your own life. Until next time, keep exploring and having fun in your journey of sensual discovery.