Introduction – oral sex skills 101
In this comprehensive guide, you will learn the art of how to eat pussy and lesser-known principles and tips that will elevate your skills as a lover.
When it comes to the art of "eating pussy," there's a lot of information to be found online, most of which focuses on techniques.
As a sex educator, I am aiming to provide you here with everything you need to give (and receive) mindblowing sexual experiences.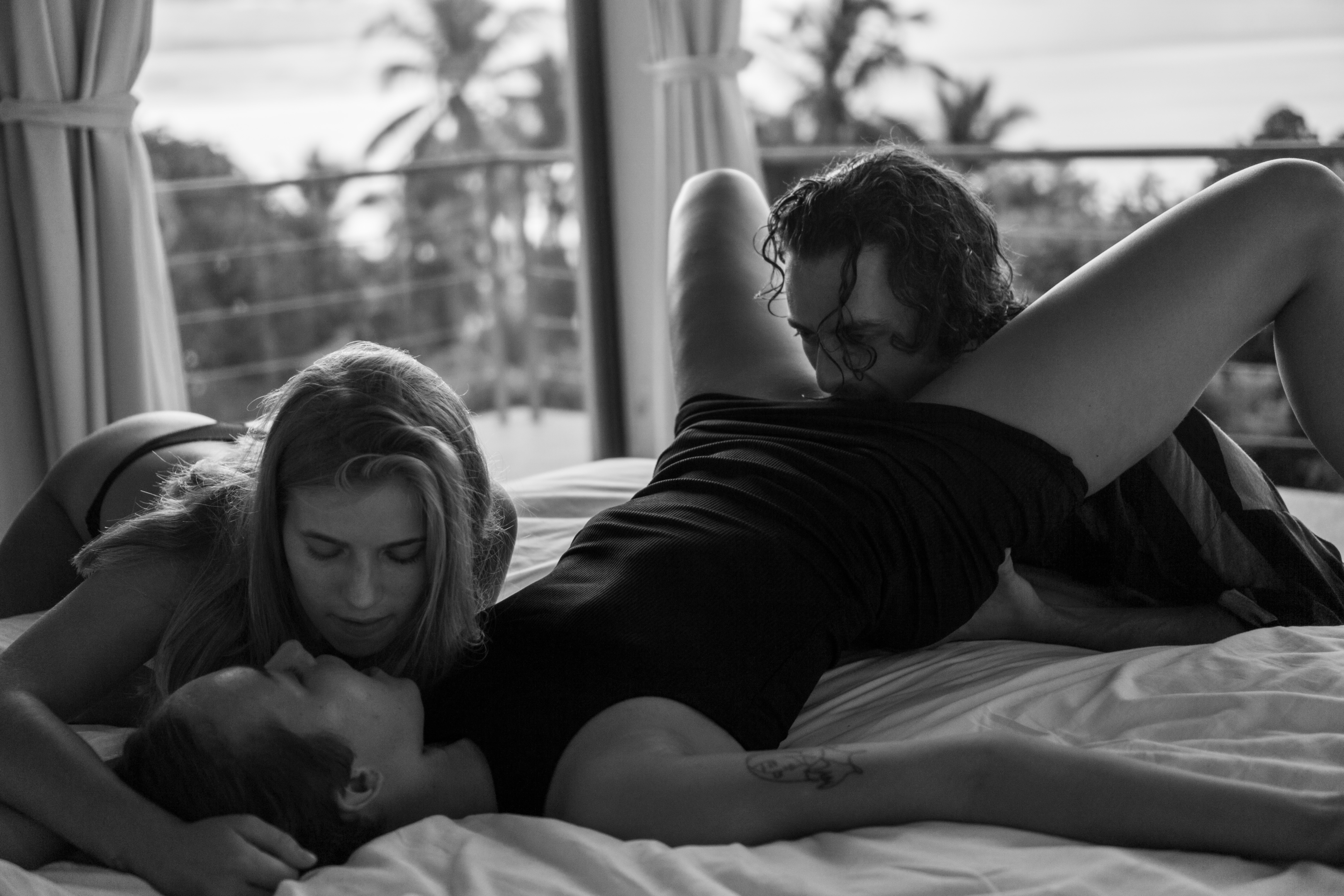 Embrace Authenticity: Do it for your own pleasure.
Before we get into specific pussy eating tips, it's important to cover a few higher-level universal principles starting with the most important – do it for YOU.
There's a lot of
In the pursuit of sexual pleasure, it is crucial to prioritize your own enjoyment.
By authentically following what feels pleasurable to you, you can create an atmosphere of genuine pleasure and satisfaction.
While it is important to coordinate with your partner's verbal and physical cues, let your compass be guided by what brings you the most pleasure.
When you genuinely enjoy the experience, your partner can sense your authenticity and derive greater pleasure from the encounter.
Communication is Key to eating pussy well.
Never assume that you know exactly what your partner desires because what works for one woman will not necessarily work for another.
The art of open communication and seeking directions is vital in creating a safe and pleasurable environment.
Encourage your partner to express their preferences and guide you towards their desires.
Don't be afraid of asking for directions, asking leading questions, and having open and honest conversations about your sexual experiences.
Remember, there is no shame in being open to learning; it only serves to deepen your understanding of your partner's pleasure.
Unleash the Power of Imagination
Imagination is a potent tool that plays a crucial role in sexual experiences.
It is through your imagination that sexual attraction is sparked and fantasies come alive.
Before engaging in oral sex, tap into the power of your imagination to create an atmosphere of love, adoration, and respect for your partner.
Visualize your entire body as an expression of unconditional love, with your lips, tongue, and hands acting as extensions of that love as you are tasting her wet pussy.
By harnessing the power of your imagination and intentionality, you can not only amplify pleasure and give her more intense orgasms but make for a powerful and healing experience overall.
Dispelling Pornographic Myths
One of the biggest misconceptions surrounding oral sex, and sex in general, is the influence of pornography.
It is important to remember that pornography is performative and catered to the male gaze.
Real sexual encounters are not reflective of what is portrayed in adult films.
To become a skilled lover, it is crucial to distance yourself from these misconceptions. Focus on genuine pleasure, intimacy, and connection rather than unrealistic expectations set by pornography.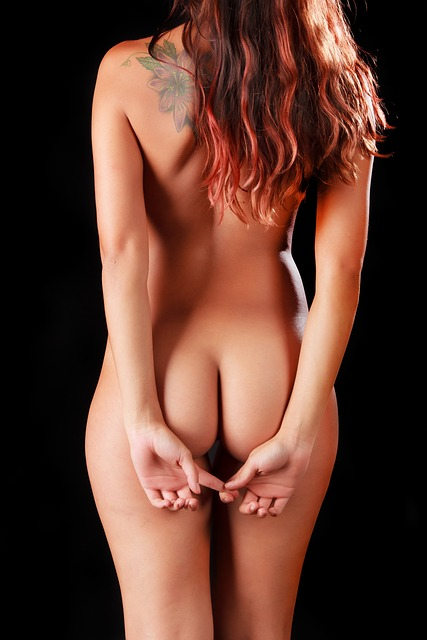 Tell her how much you like it
Now that we have covered the foundational aspects let's delve into specific techniques that can enhance your oral sex experience:
Many women feel self-conscious and somewhat insecure about how their vagina and vulva look, taste and smell.
If you want your partner to let go and truly enjoy, make sure she's relaxed and open by letting her know how much you love it!
Express your enjoyment to your partner by vocalizing your appreciation for her beauty, taste, and scent. Genuine enthusiasm and compliments can heighten her pleasure and make the entire experience more enjoyable.
Gradual Progression and Sensitivity
When engaging in oral sex, start by working your way slowly toward the most sensitive areas.
Most women bodies go up in sensitivity as you go deeper and inwards.
For example: In a woman's breasts, the nipples are the most sensitive part; you can't just go straight there without preparation and massaging the outer areas of her breasts. The same goes for her pussy:
From the inner thighs to the labia, outer lips, inner lips, clitoris, vaginal opening, G-spot, A-spot, and finally, Cervix is the most sensitive part.
The deeper you go, the more sensitive and if you jump too quickly, you run the chance of it being uncomfortable, irritating, or even painful.
Work your way in slowly and gradually from the outside inwards, build anticipation, and only move to the next spot when you can feel she's ready for more.
Creative Use of Hands
Incorporate your hands creatively to intensify pleasure while you are eating her pussy; here are a few ideas:
Use them to spread her butt chicks

Spread her labia and expose the clitoris

caress other erogenous zones like her neck, breasts, etc.

Use sex toys

Involve anal sex (if it's something she wants of course)
By combining manual stimulation with oral techniques, you can create a multidimensional experience that enhances pleasure.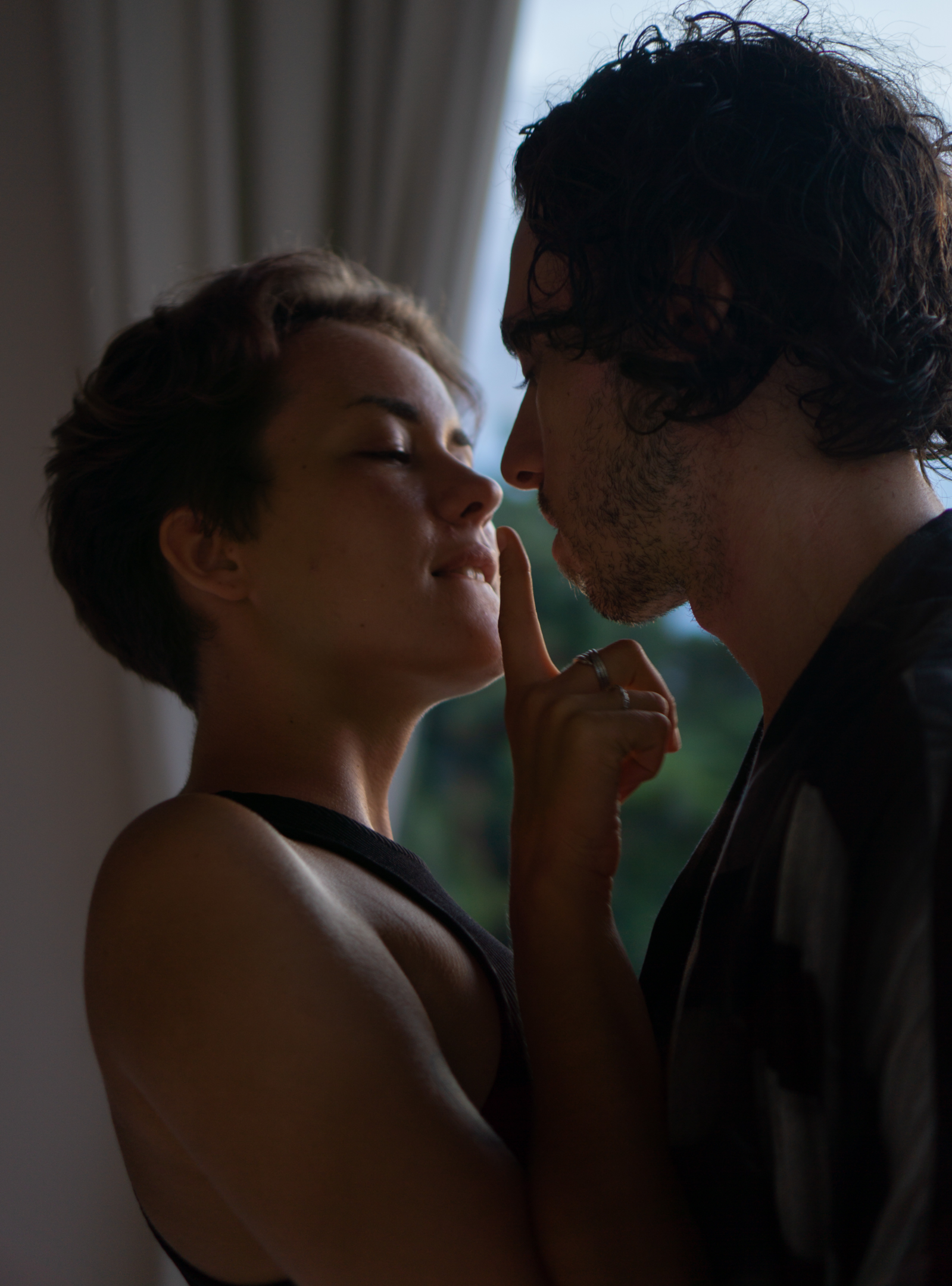 Lip and Tongue Coordination
Once you discover the movements that bring your partner pleasure with your tongue, try using your lips as an extension of your tongue.
It's very important you keep your jaw and tongue relaxed and use your lips to brush and extend the reach of your tongue, intensifying the sensations and creating a more pleasurable experience for your partner.
Listening to Her Body
Beyond verbal communication, it is essential to listen to your partner's body and pay attention to subtle cues. Observe her breathing patterns, muscle tension, and any signs of pleasure or discomfort.
Slow down or adjust your technique accordingly to ensure she is enjoying the experience to the fullest.
Remember that speed is not always better; it's about finding the rhythm and intensity that brings her the most pleasure.
Pussy eating positions
As far as the positions go, anything that feels comfortable will do, but here are a few ideas to experiment with beyond the usual missionary position.
Try eating her pussy from behind when she's on all four

Your body is Sidways to her vagina which allows you to position your mouth side to side instead of up and down motions.

Have her sit on your face

69 position allows you to eat each other (not my favorite personally because it's distracting, but if you like it, good for you).

 
Some pro tips
For those seeking to explore more advanced techniques, consider these pro tips. Keep in mind that enthusiastic consensual agreements are essential before engaging in these activities:
Edging and Orgasms control: Engage in a dynamic power game with your partner by telling her she cannot orgasm unless she asks for permission.
This playful and erotic approach can intensify pleasure and create a heightened sense of anticipation.

Sensory Deprivation: Cover your partner's eyes while performing oral sex to heighten her other senses. By removing one sensory input, such as sight, the remaining senses become more sensitive, intensifying the experience and pleasure she receives.

Movement Restriction: Explore the realm of power dynamics by restraining your partner's hands or positioning her in a way that limits her movement. This can create a sense of vulnerability and surrender, enhancing the pleasure and intensity of the experience.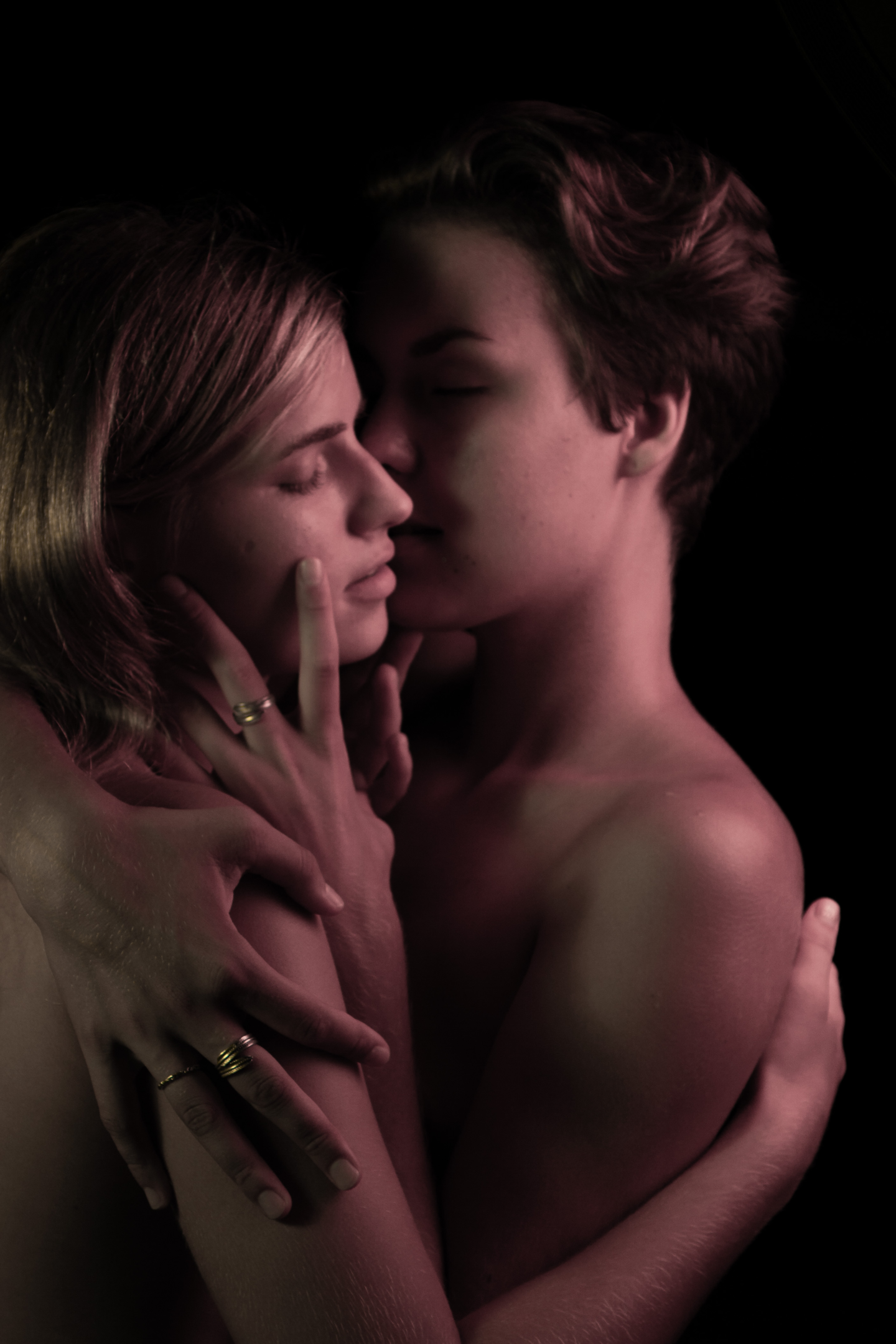 Conclusion:
If you want to properly eat pussy, you gotta be authentic about it, communicate effectively, use your imagination, and forget what you learned in pornographic movies.
While this guide provides valuable insights and techniques, there is always more to learn and explore.
If you want to witness live demonstrations and gain a deeper understanding of the practices discussed, consider exploring the Sensual Alchemy video courses, which offer comprehensive guidance with demonstrations for both men and women.